October 19 - Gravestone Girls 7P - 9P
Our adult oriented presentation is about New England cemetery art, history, and symbolism in a 90 minute PowerPoint format. The "virtual tour", called "Welcome to the Graveyard", takes us from colonial burial grounds, through the rural cemetery movement of the 19th and into the 21st century locations. It examines why we have cemeteries and gravestones, why they look like they do, and how styles and art have evolved over almost 400 years

This Program is Sponsored By: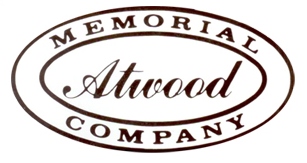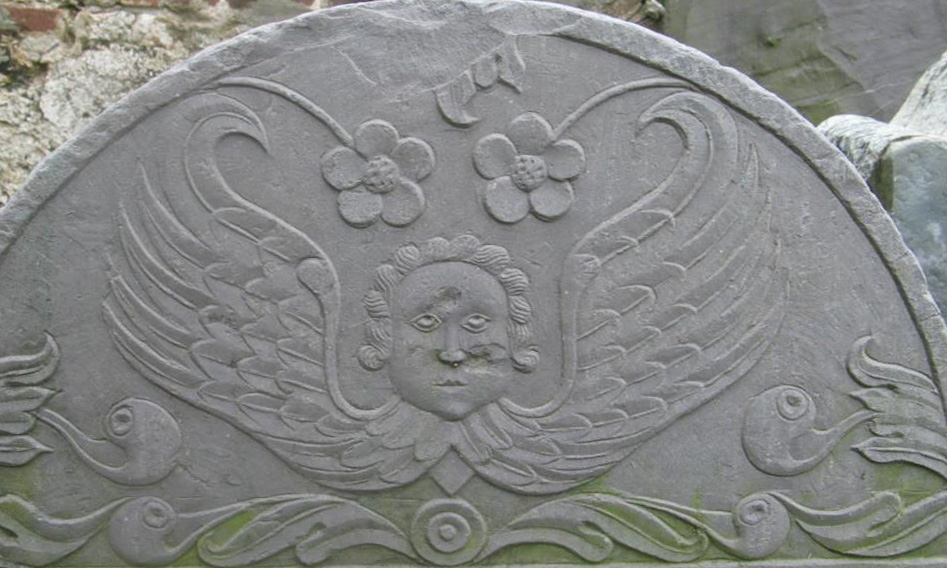 41 John Ward Ave Haverhill, MA 01830 978-374-419
October 21 - Luce Collection 10A - 2P
31 Knipe Road Haverhill, MA 01835
(978) 372-4951
Join us for an open house and Q&A with artifacts from the Frederick A. Luce Collection and learn about pre-European contact Native Haverhill history. Program will showcase artifacts (such as lithics, steatite bowl fragments, ceramics, etc) that span the ancient occupational periods in more detail. Archaeologist, Rhea Fuller will describe their uses, and talk about the people who made and used them in their daily life along the Merrimack River. Come see how projectile points were made at the ancient tool technology demonstration!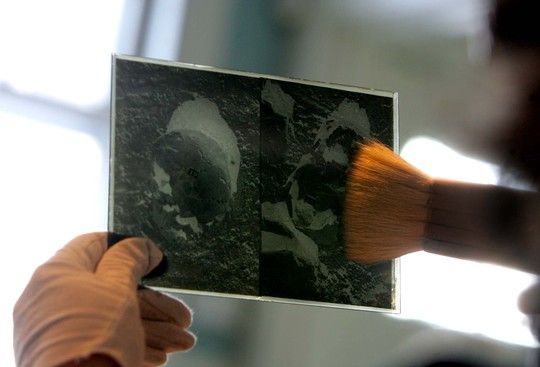 October 31 - GLOtober! 5P - 8P
An ILLUMINATING event with fall food, old fashioned games, and fun! Admission: $5 per person or $20 per family.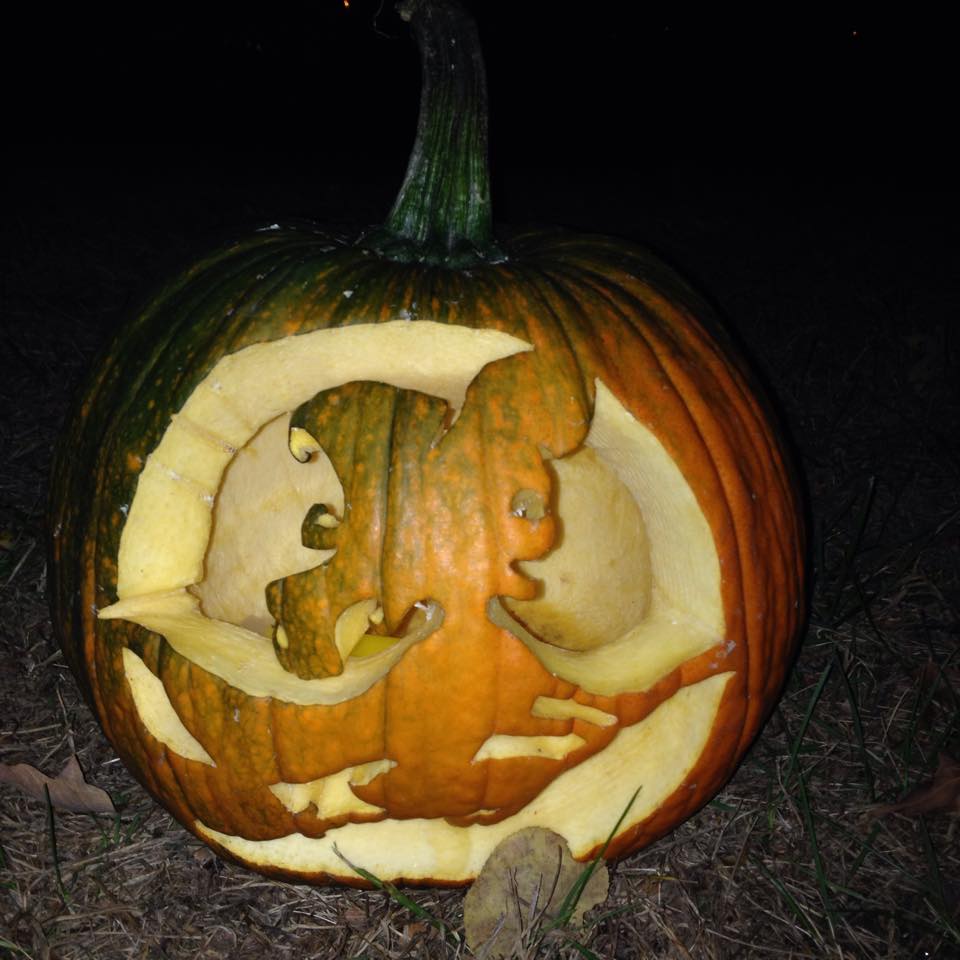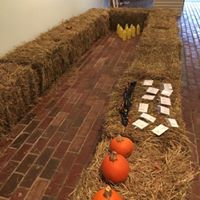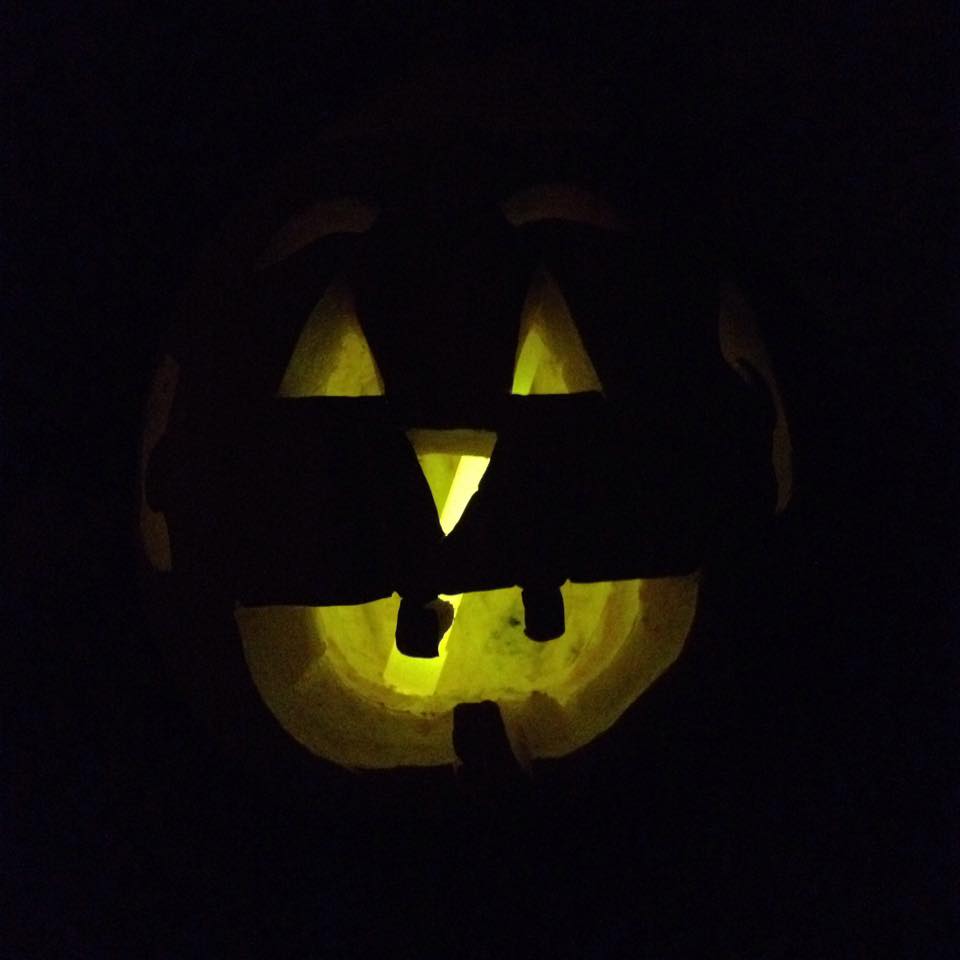 GLOtober is sponsored by: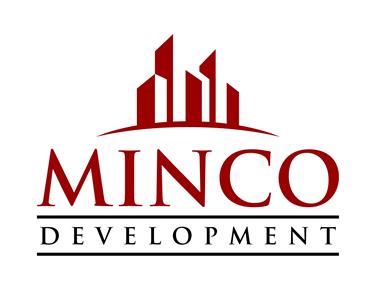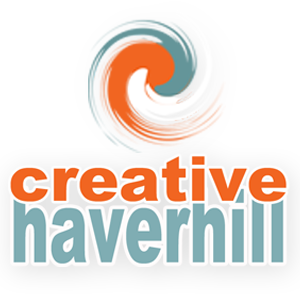 21 Wingate St, Haverhill, MA 01832
978-641-3192
231 Sutton St North Andover, MA 01845
P: 978.687.6200