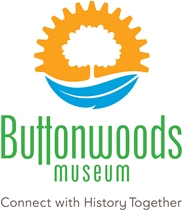 ---

Essex National Heritage Area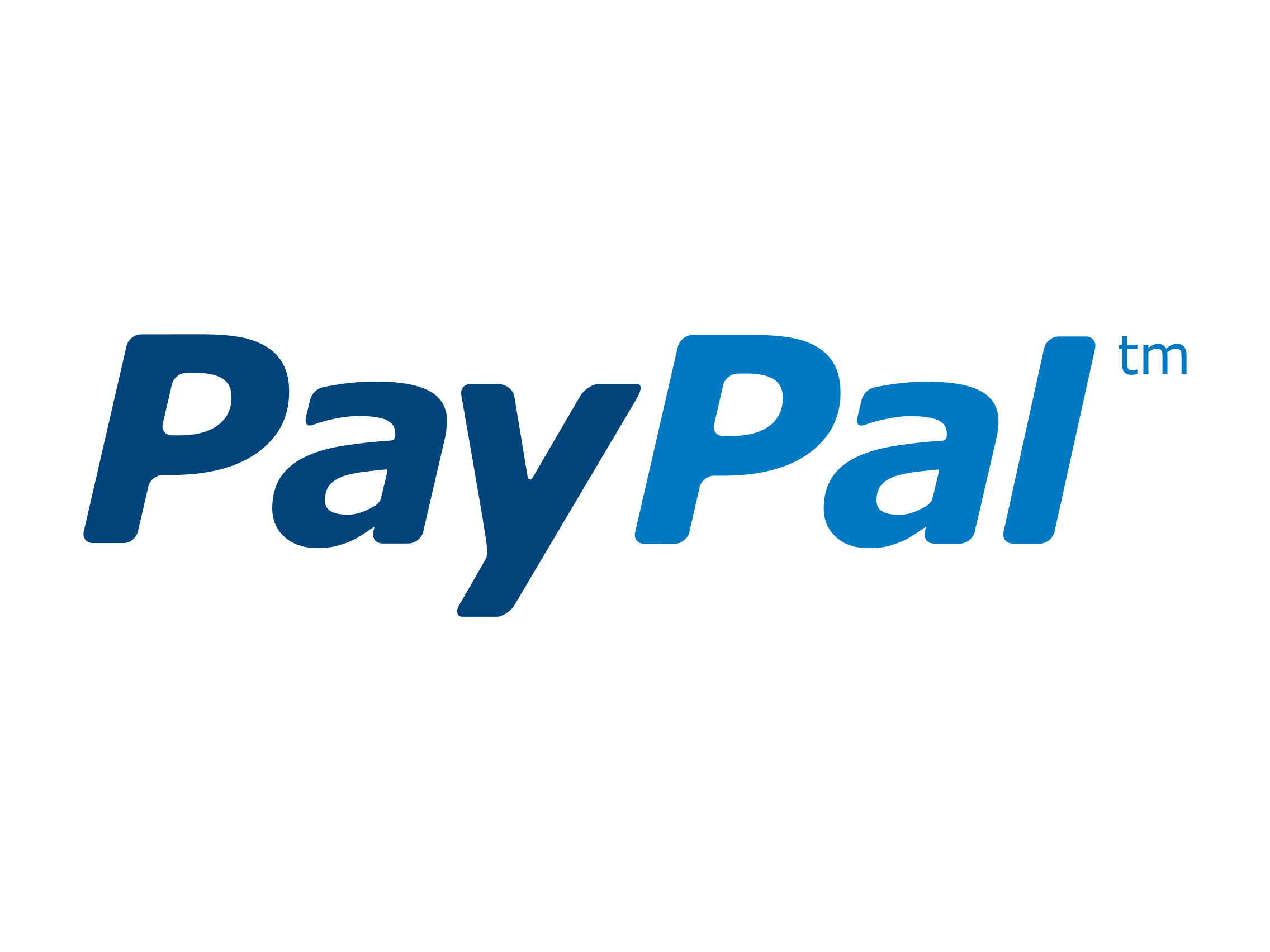 General Donation

Help us continue preserving, displaying and educating about the history of Greater Haverhill. We are a registered 501(C)(3) corporation so your contribution is tax deductible! Your donation will be used to support the day to day operations at the Buttonwoods Museum / Haverhill Historical Society.

We use PayPal to process our donations. You can pay with your PayPal account, credit card or bank account.


Wish List Donations

Below is our "wish list" of items we need or projects we'd like to complete. Cuurent needs range from an iPad (iOS 5 or later) to repaving our parking area to correct drainage issues.

Duncan House Project: We need have the ground around the foundation of the Duncan House re-graded to keep water from seeping in to the basement. The estimated cost of this project is $3,000.00.

Driveway and Parking Lot: Our parking lot and driveway are in desperate need of replacement. The estimated cost for this project is between $20,000.00 and $25,000.00.

Collections: Our collections department is seeking funds to purchase a new laptop. The laptop is used in cataloging our collection of artifacts. We can also use donations for supplies used in cataloging and storing the collection.